Hi guys,
We are trying  to find Cupid. He is running away from all of the people. We don't know where he is.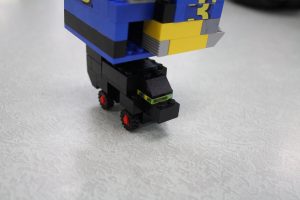 Do you guys know where Cupid is? Because we are working on traps until he can spread The Love. If you know where he is tell him to go to the Comox Valley so we can trap him.
We have bait so he will come in: delicious chocolate!
We built our Cupid Trap out of Lego. Do you guys like Lego?
Thanks for reading,
Evann
proofread by Elijah